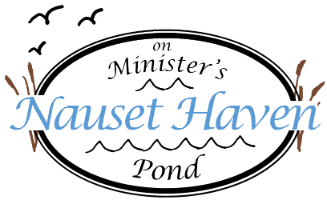 A family vacation retreat
Eastham, Massachusetts on Cape Cod
A variety of vacation lodging options to choose from
Our community provides vacation lodging options for families and get-togethers of all sizes.
No two cottages are alike, each have their own individual charms and included amenities. We have a mix of one or two bedroom cottages. Some have fireplaces or other unique features. All have updated kitchens and bathrooms and offer cozy vacation lodging.
You can use the interactive map to view each unit and find one that meets your needs.
The main house offers a unique experience not found in the cottages. The civil-war era house has been recently updated with every convenience of home (and then some!).
Each unit is individually owned but arrangements can be made for coordination of multiple unit rental requests.
View details of a each unit using the interactive map below.
Map not to scale.